CAREERS WITH US
"Start by doing what is necessary, then what is possible, and suddenly you are doing the impossible. " --Francis of Assisi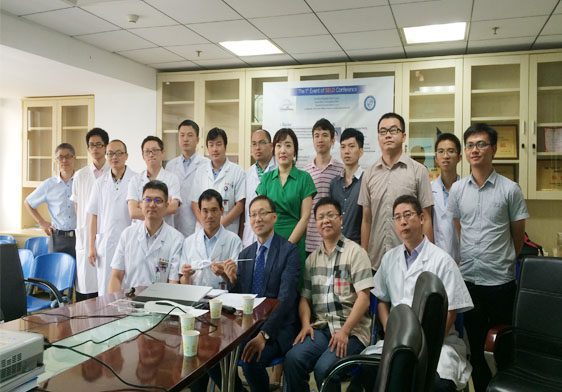 FUTURE FORWARD
POTENT MEDICAL DEVELOPMENT PROGRAM
Future Forward is a program designed to accelerate learning and help new engineering graduates realize their potential by becoming independent contributors over a 2-year timeline. Our objective is to build your capabilities in Research & Development, Quality Management, and Product Management using a practical and hands-on approach.
Why choose us?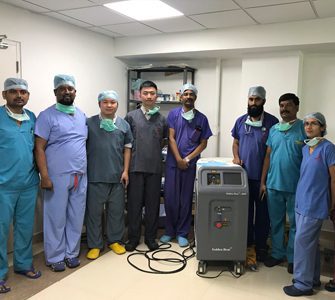 COLLABORATION
We work together to achieve our mission with humility and genuine respect for each member.
EXCELLENCE
We bring data-driven insights and critical thinking to each challenge and are accountable for the quality and outcome of everything we produce.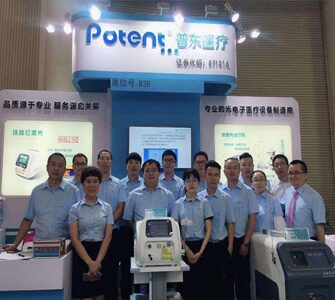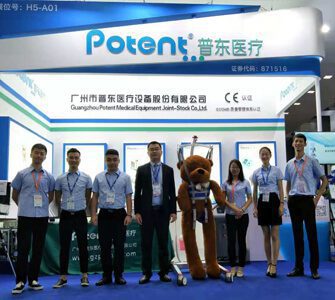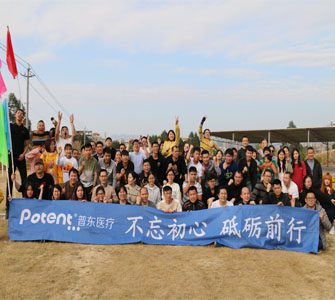 JOYFUL, HEALTHFUL
We're all in for having fun, living well, and promoting good health.