Event-News
CUA 2021 Annual Meeting (28th)
CUA 2021 will be held from 21-24 October 2021 in Nanjing, China.

Sep 30, 2021

BY admin
The 28th Annual Meeting Of the Chinese Urological Association(CUA 2021) will be held from 21-24 October 2021 in Nanjing, China.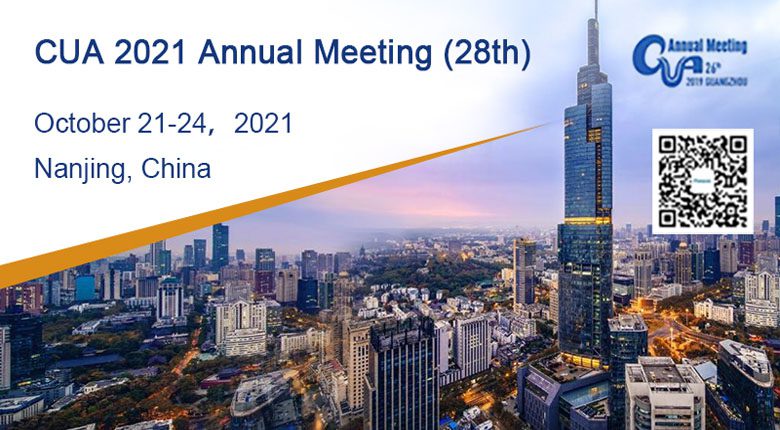 The Chinese Urological Association exists to promote the highest standard of urologic care globally and to advance the science of urology.
The annual meeting of the Chinese urological association is a space for all to come together and establish a meeting where outstanding international experts can exchange ideas, new research findings, and clinical expertise.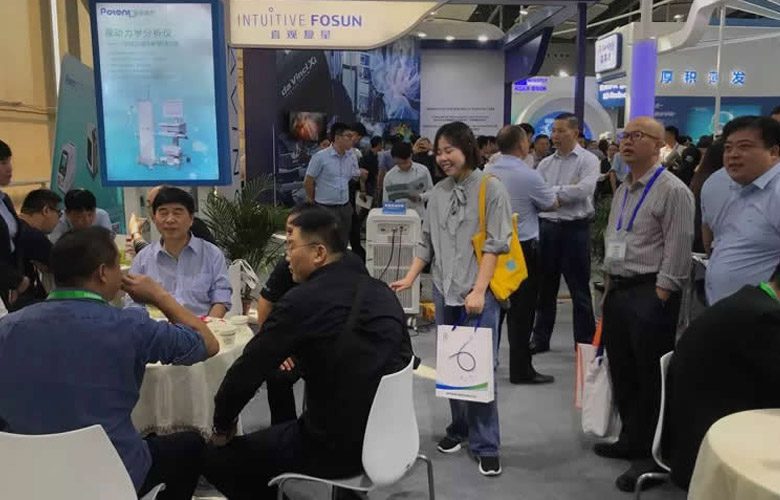 As a medical laser manufacturer, Potent Medical leads the field of minimally-invasive clinical urological solutions.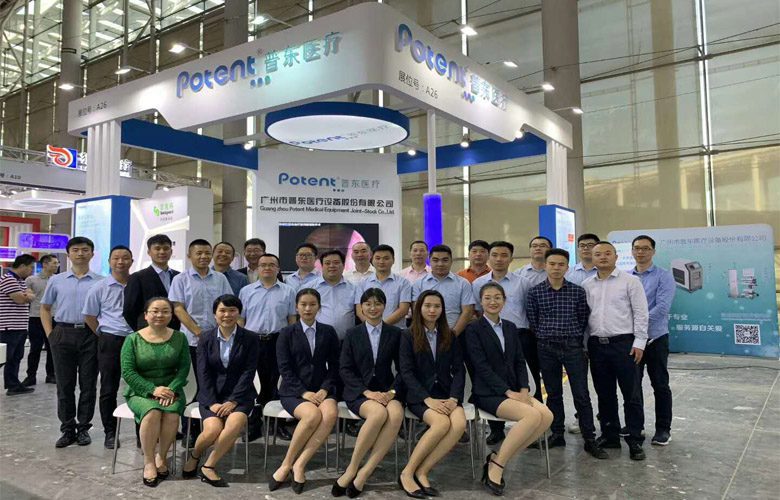 Potent Medical hospital medical supplies dedicated to research and develop urology laser products for many years, have successively obtained ISO13485, CE, CFDA, etc.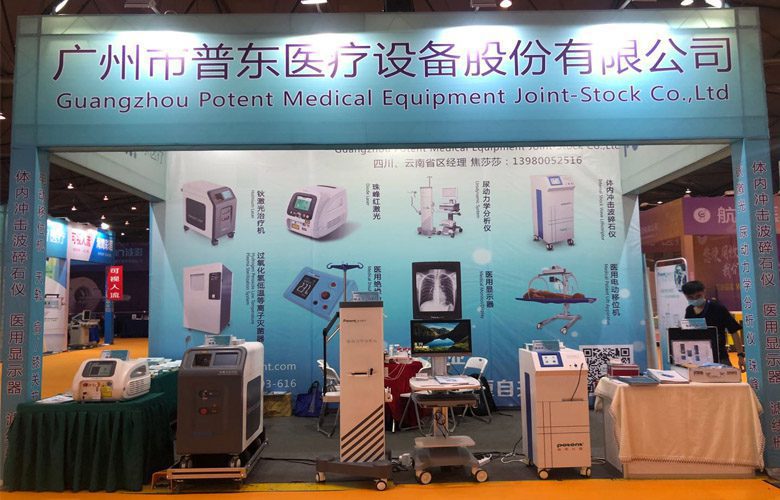 The CUA organizes some of the most respected scientific urological conferences and meetings which attracts tens of thousands of participants each year! Here we review our previous participation in the meeting.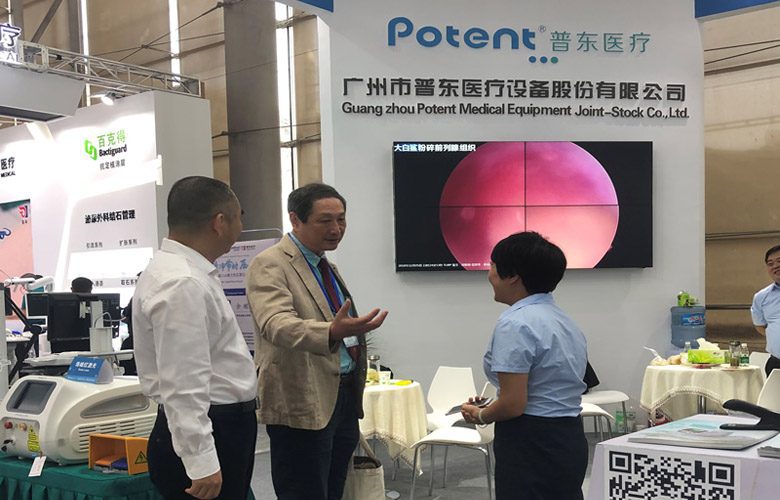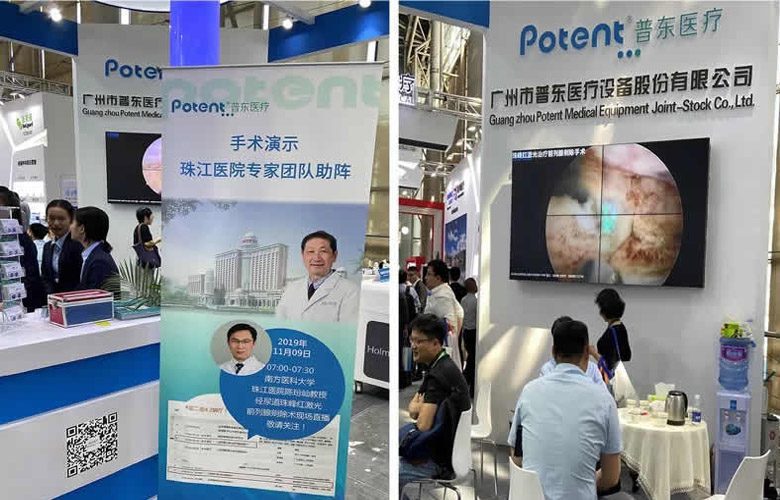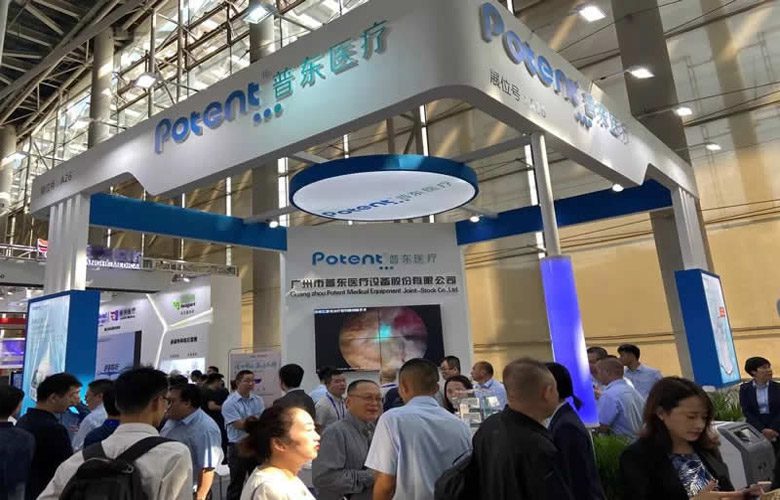 Potent Medical medical technology companies looking forward to your cooperation at this conference.