Event-News
Highlights | 43rd SIU International Congress of Urology
The 43rd Annual Meeting of the International Society of…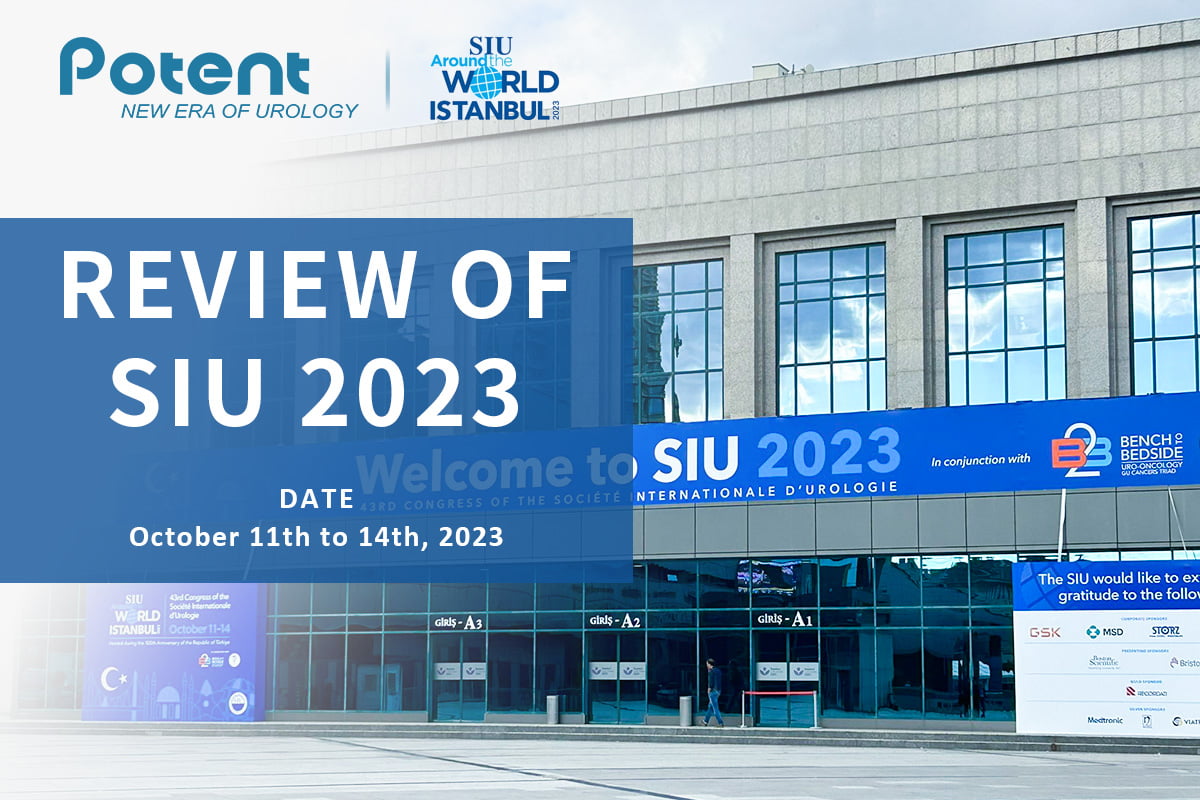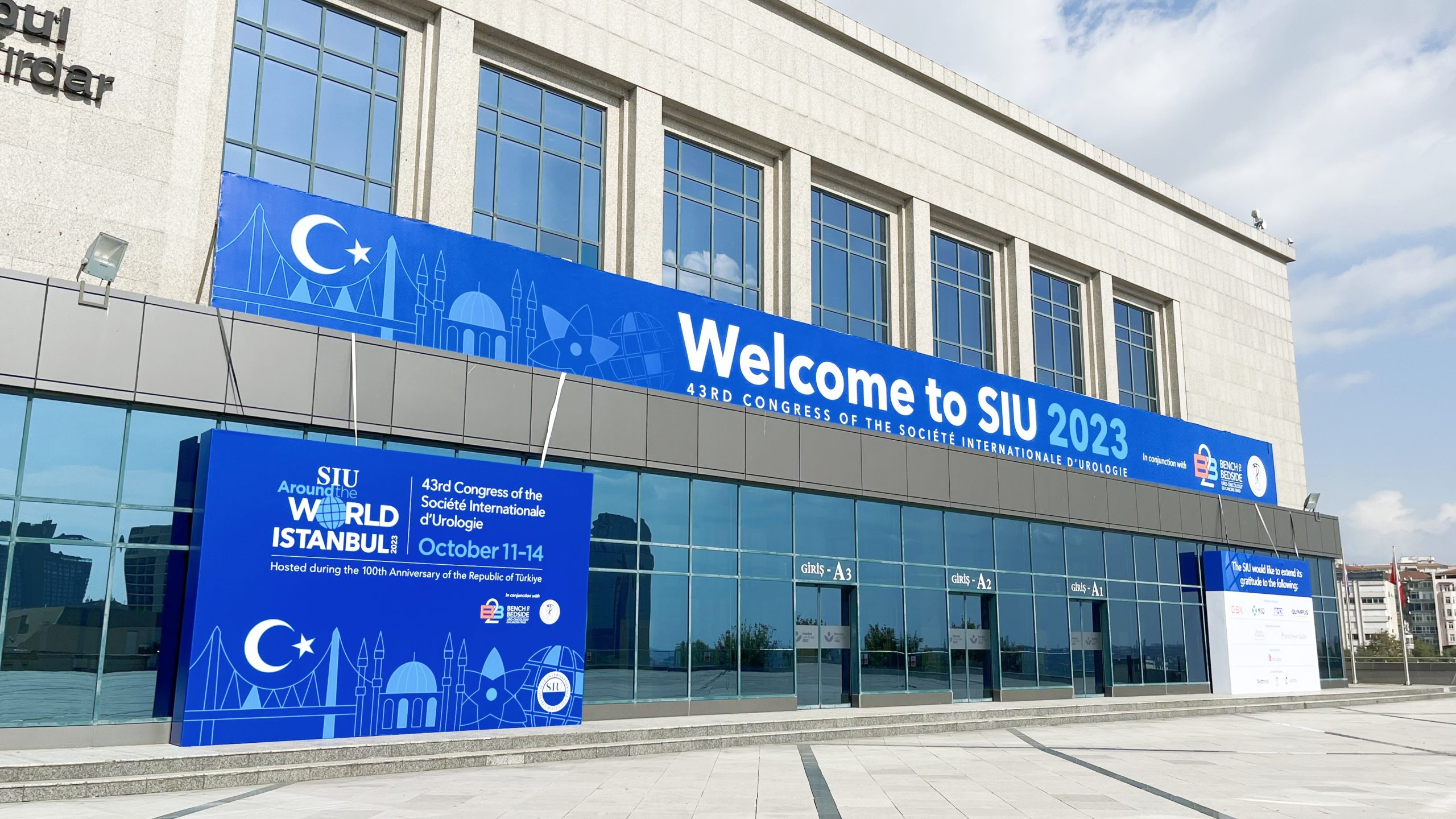 The 43rd Annual Meeting of the International Society of Urology (SIU2023) was held in Istanbul, Turkey from October 11th to 14th, 2023, concurrently with the 32nd Congress of the Turkish Association of Urology.
The SIU conference, led by Hosted by world-renowned leaders in healthcare and innovation, addressed urology's common issues and challenges. It featured live surgical courses, workshops, symposia, lectures, and masterclasses, attracting global urologists, healthcare professionals, societies, and industry partners.
Highlights From The Meeting
One of the conference highlights is the the 5th SIU Clinical Urothelial Cancer: GU Cancer Tripartite Conference on October 13. This event unites top experts to share cutting-edge advancements in urological tumors (prostate, bladder, and urothelial cancer) through multidisciplinary sessions.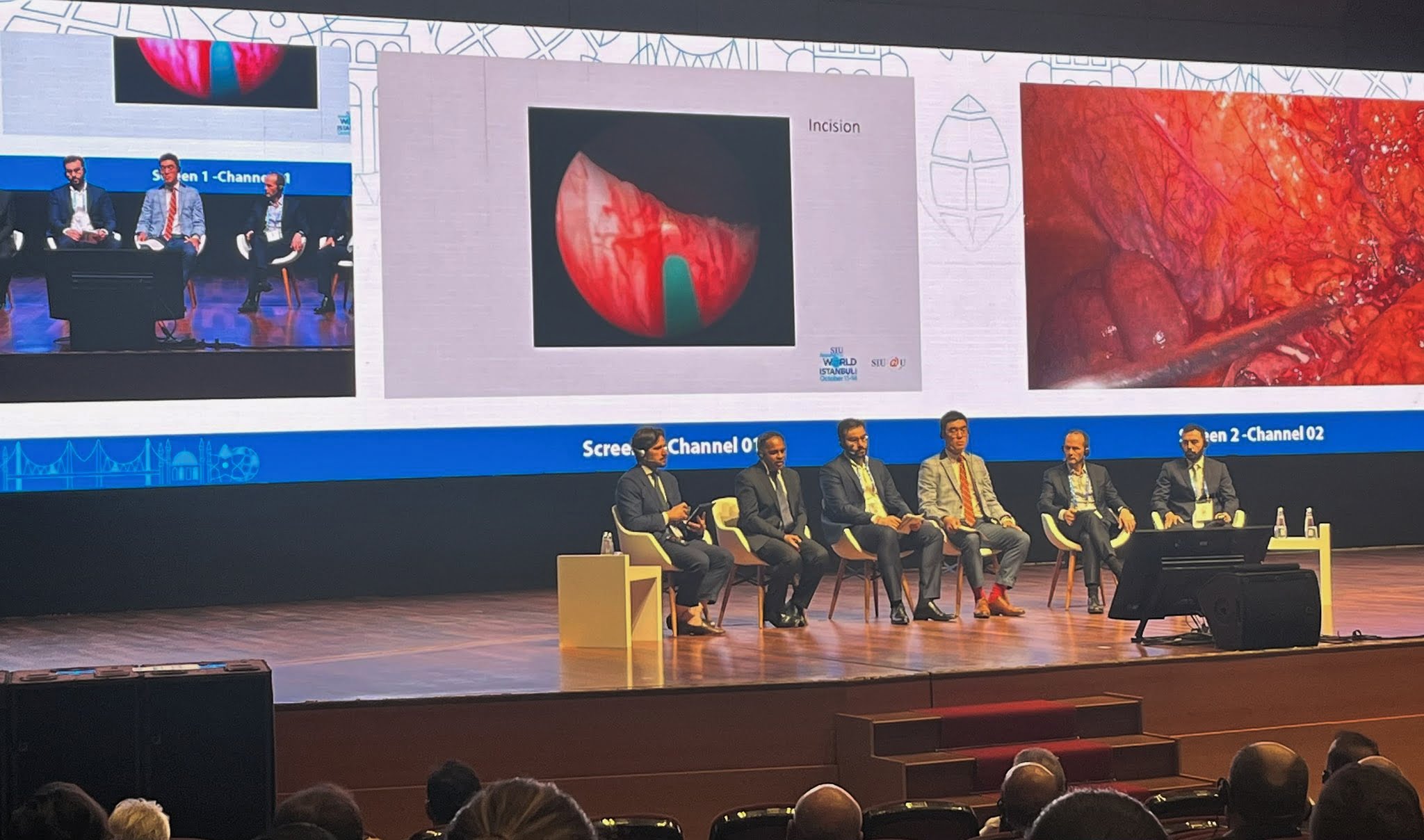 On-site Negotiations
We showcased Potent Medical's cutting-edge technologies at our booth and engaged in extensive discussions with a diverse group of experts and scholars, exploring the technological advantages and future development trends in the field of urological laser therapy. This valuable exchange allowed us to demonstrate Potent Medical's professional expertise and innovative potential in the field of urology to professionals.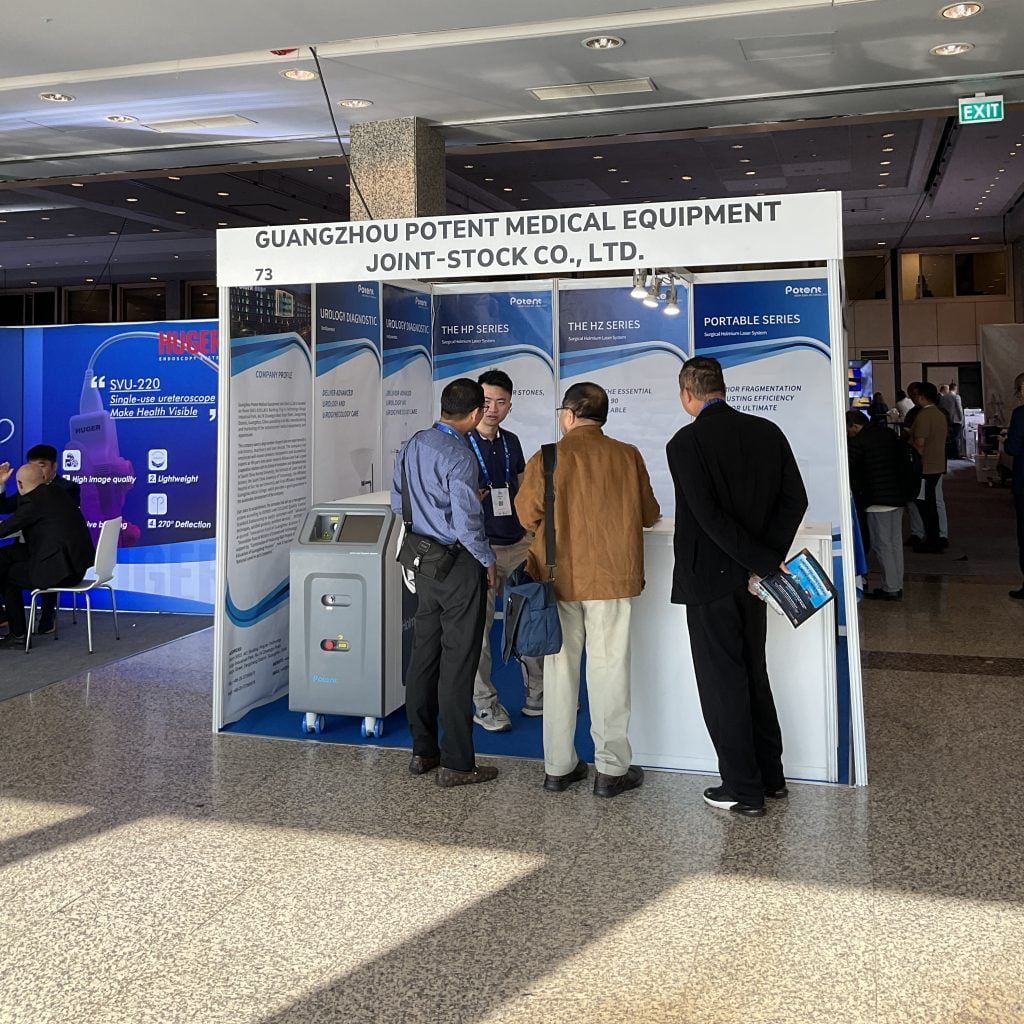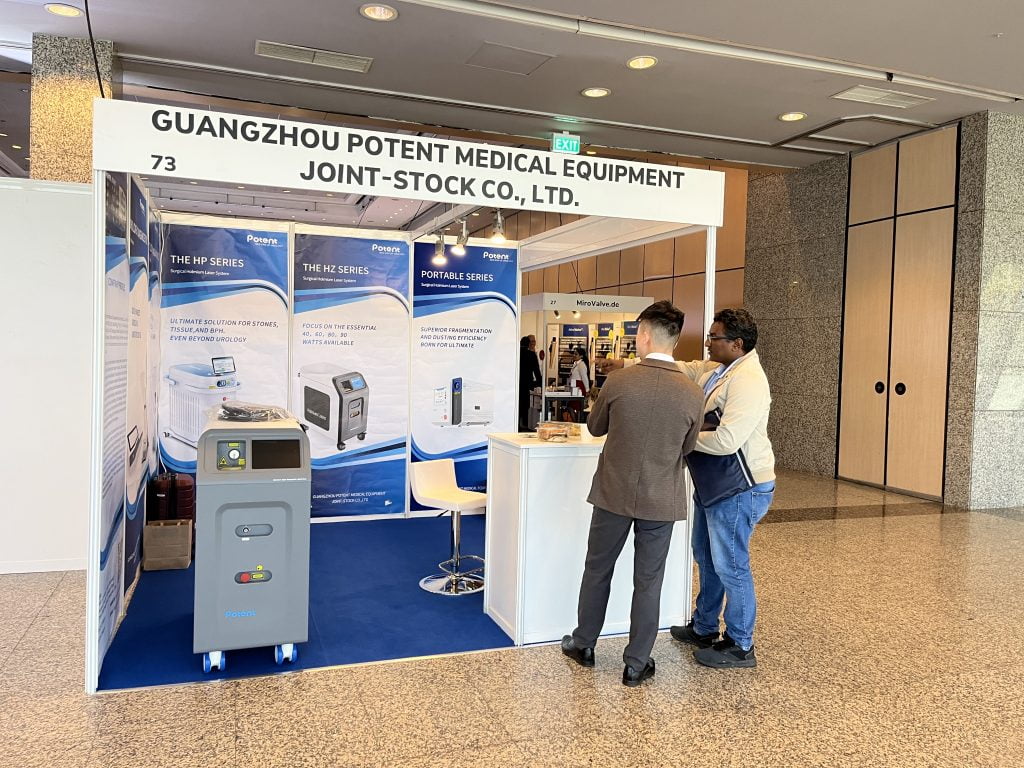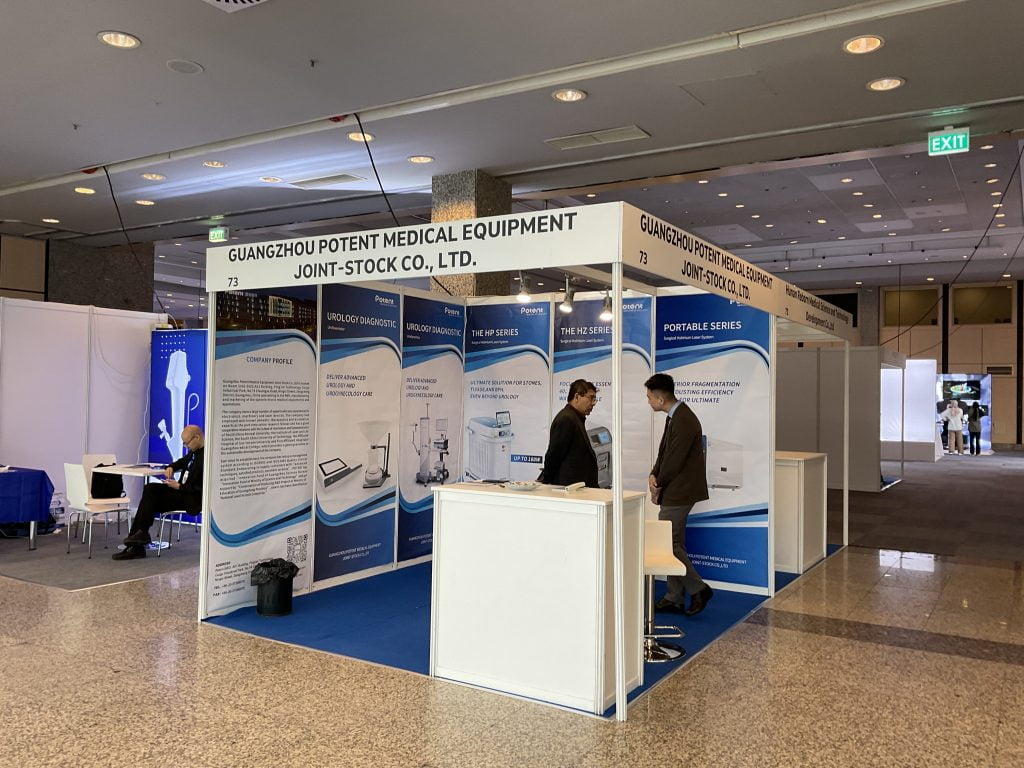 Product Overview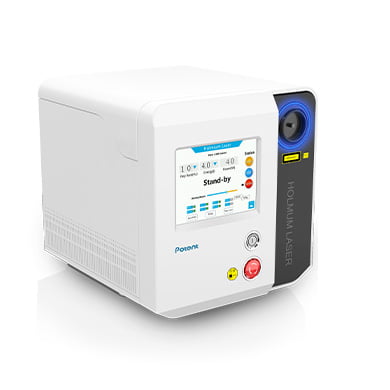 Holmium Laser XP Series
The Holmium Laser XP Series is the world's most powerful portable holmium laser therapy device. It is small in size, lightweight, and easy to use. It delivers excellent stone fragmentation results under ultra-flexible optical fibers, earning it the title of "expert in soft mirror lithotripsy."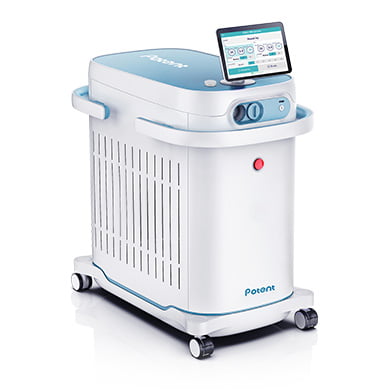 Holmium Laser HP Series
The Holmium Laser HP Series represents the next generation of high-power holmium lasers. It features unique frequency-variable dual-pulse technology, enabling highly efficient stone fragmentation with rapid pulverization and no displacement. The ultra-high power and frequency also allow for precise cutting, rapid ablation, and effective hemostasis in BPH surgery.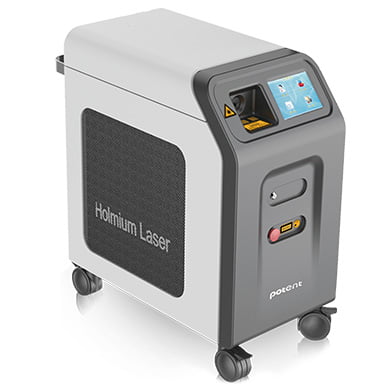 Holmium Laser HZ Series
After three generations of revolutionary development, the Holmium Laser HZ Series has undergone comprehensive testing, adjustment, practical application, and operational verification. It demonstrates outstanding stability and maturity, enabling efficient and safe lithotripsy and soft tissue surgeries.
Gratitude and Contributions to SIU 2023
We would like to express our sincere gratitude to SIU 2023 for providing such a significant platform for professionals in the global urology field. Through this event, we not only gained valuable learning opportunities but also fostered industry-wide exchanges and collaborations, making positive contributions to the advancement and innovation in this field.