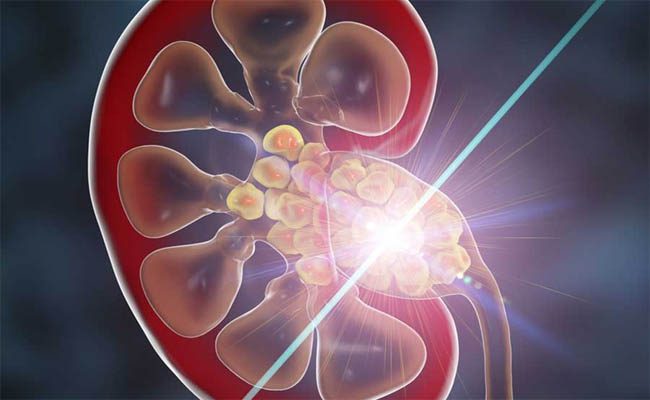 The Gold Standard Of Urology Lithotripsy
XP series is a 2100nm holmium laser surgical system design for urologists. Extremely portable in size with the highest output power of 40 watts worldwide. Accurately treat a variety of urology stones (bladder, ureter, kidney stones, etc.), even intended for gallbladder stones, polypus, stricture, percutaneous laser disc decompression (PLDD), ENT etc.
VIEW MORE CASES
Excellent Performance Dusting
Thanks to the extremely long pulse width granting enhanced energy delivery, retropulsion reduction and effective procedures. Up to 1500μm pulse energy offers multiple combinations of emission and high performance in lithotripsy treatment, in particular for dusting mode.
Versatility In Applications
Due to multiple frequency(up to 30 Hz) and energy(up to 6J) combinations provides wider applications in surgery for any kinds of stones, such as kidney stones( bladder, urethra, ureter stones), even intended for gallbladder stones.
User-Friendly Design
User-Friendly UI design of 10'' touchscreen offers multiple preset modes, such as the mode of dusting, popcorning, fragmentation. Easy for intuitive and quick adjustments, which is perfect for urologists to match the best solution for stone removal.
1/8th The Size
With portable size make it easy to transport and store in limited space, flexible for use in hospitals and rental and relocation without compromising equipment performance and stability.