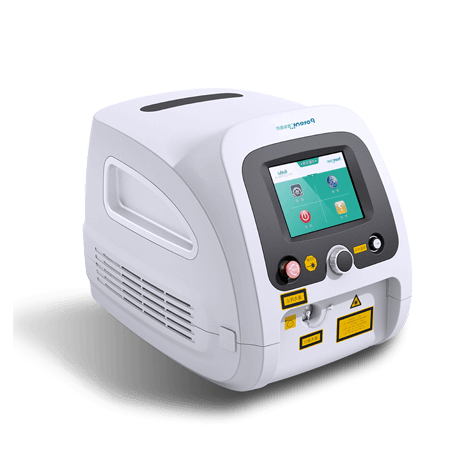 Advanced Laser Technology For General Dentists
Laser dentistry can be an accurate and effective way to perform many dental procedures.As applications for dental lasers expand, such as soft tissue procedures(gingivectomy /dental crown lengthening/removal of soft tissue folds/gum disease treatment /frenulum (muscle attachment) treatment),hard tissue procedures(tooth decay treatment/hypersensitivity treatment/root canal treatment ),tooth whitening,a greater number of dentists will use the technology to provide patients with precision treatment that can minimize pain and recovery time.
VIEW MORE CASES
Less Blood Loss
Minimizes bleeding because the high-energy light beam aids in the clotting (coagulation) of exposed blood vessels, thus inhibiting blood loss.
Minimally Invasive And Less Painful
Lasers sterilize your gums, which reduces the chance of bacterial infections.
Reduce Patient Anesthetic
Local anesthesia is not necessary for some laser dentistry procedures.
Faster Healing Time For Most Patients
Procedures performed using soft tissue dental lasers may not require sutures (stitches)