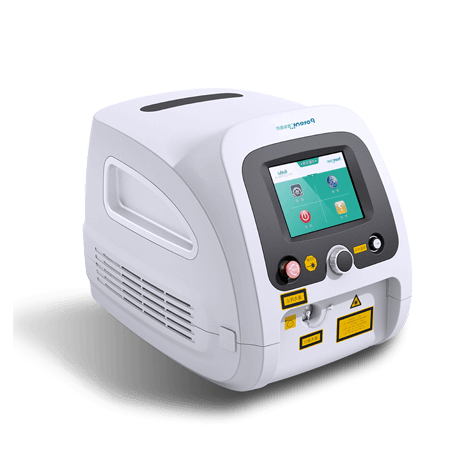 More Safety And Quality Improvement In Otolaryngology
980nm diode laser is a surgical technique became nearly indispensable in the field of ENT surgery today. Thanks to the diode laser having either a cutting or a coagulating effect, it is very suitable for a wide range of treatments for diseases of ear/nose/throat.
VIEW MORE CASES
Mini-Invasive Surgery
Due to the evolution of laser sources, the surgical otolaryngology approach has been revolutionized by the ability to perform minimally invasive, result in less tissue damage, a faster recovery, less pain and less scarring than surgeries performed through open incisions.
Less Postoperative Trouble
980nm diode laser machine not only removes the affected tissue precisely but which does not also leave behind any residual scar or stiffness. There are no other complications after the operation, and the recurrence rate is low.
Areas Difficult To Reach
When it comes to the throat, surgery is often a challenge as it causes a scar and stiffness caused by the lesions. But the flexible fiber optics together with variable handpieces make minimally invasive surgeries possible cutting of the affected tissue without damaging the surrounding areas.
Faster Recovery Time
In general, patients heal their wounds well and require only simple follow-up care. While recovery time varies with each patient, recovery is typically fast.