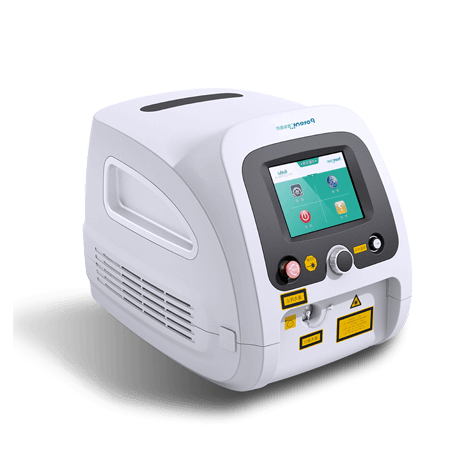 Minimally Invasive Laser For Piles
The highly compact diode laser features the combination of 1470 nm/980 nm wavelengths to ensure high absorption in water and hemoglobin. Perfect for incision, excision, vaporization, hemostasis, and coagulation of soft tissue and prevent major bleeding during surgery, especially suitable for laser treatment of piles. The laser beam provides an excellent view of piles, so there is no risk of damaging the muscles that control bowel movements.
VIEW MORE CASES
Minimally Invasive Surgery
Effectively reduced tissue damage translates to less pain, speedier recovery, negligible recurrence rate and fewer complications for the patient.
Minimal Side Effects
Laser treatment is one of the least painful surgical treatments for piles.
Laser For Piles Before & After
Compared to banding surgery, laser effectively treats hemorrhoids, improves symptoms and reduces post-operative pain.
Faster Recovery Time
A laser seals as it cuts, so the patient will not or rarely need stitches after hemorrhoids are removed.Can resume regular work-life with just two or three days of rest.