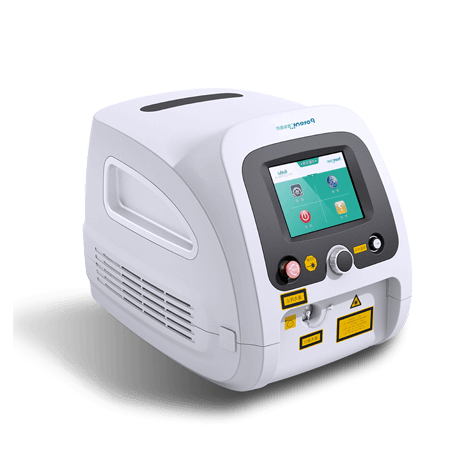 Minimally Invasive Spine Surgery
980nm laser spine surgery in a minimally invasive fashion allows spine surgery to be done quickly, often as a day procedure with return home the same day, frequently with no stitches required because of the small openings, much less pain, and post-operative discomfort and lower surgical exposure risks.These treatments can also be quite effective for treating a variety of spine disorders.
VIEW MORE CASES
Effective Minimally Invasive Surgery
Laser spinal surgery maintain it is more efficient, effective and gentle than traditional methods.
Less Postoperative Pain
Endoscopic spine surgery causes less pain overall when used as treatment for a variety of spine conditions.
Less Blood Loss
Minimally invasive surgery uses smaller incisions and usually causes less harm to the body.
Faster Recovery Time
Laser spine surgery provides a faster recovery period when remove portions of tissue located around the spinal cord and nerves of the back.