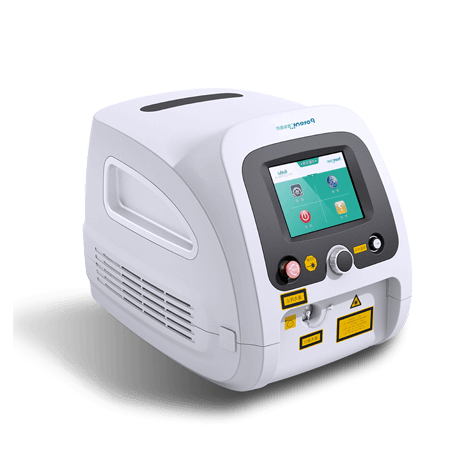 Most Safe And Effective Treatment For Vascular Removal
980 nm+1470 nm diode laser varicose veins removal machine is the newest advanced technology in the market, making closing blood vessels become an easy and fast procedure. The effects of closing the blood vessels are visible immediately after the procedure and we can enjoy them permanently.
VIEW MORE CASES
No Required Hospitalization
The procedure of closing the vessels with a diode laser is the most recommended procedure that guarantees permanent and quick results. Generally, the operation time is completed within one hour, and the symptoms are relieved immediately without hospitalization.
Surgical Cost-Effective
Portable 980nm diode laser is the leader in minimally invasive surgery, easy to use and new, reducing the cost of surgery and fast recovery time.
Endovenous Laser Treatment Before & After
The 1470nm wavelength has a high degree of water absorption in the tissue, and 980 nm provides high absorption in hemoglobin. It can recover quickly after endovenous laser treatment with minimal postoperative pain and no scar.
Effective Utilization Of Spherical Tip Fiber
While using heat through spherical tip fiber to close the blood vessels, it assures normal intact skin tissue architecture in the greatest degree during the vascular treatment and also ensures a good therapeutic effect without damaging superficial skin.