PULSED


MASTER

Discover the Limitless Possibilities of Variable Frequency Multiple Pulses (VFMPulse) Technology for Your Surgeries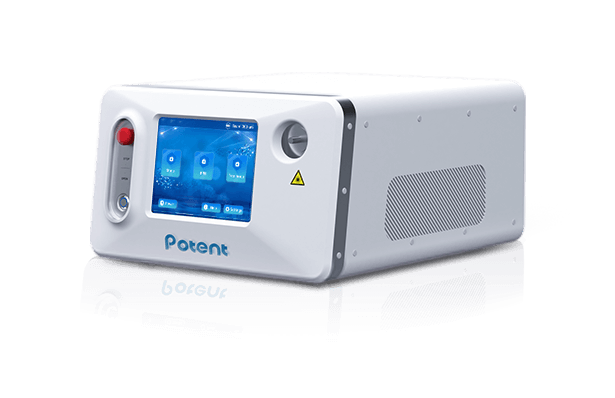 One System,Mutiple Solutions
Compact, high-power thulium fiber lasers (45W and 65W) for BPH, urology, and soft tissue surgeries.
VFMPulse: Laser Technology Disruptor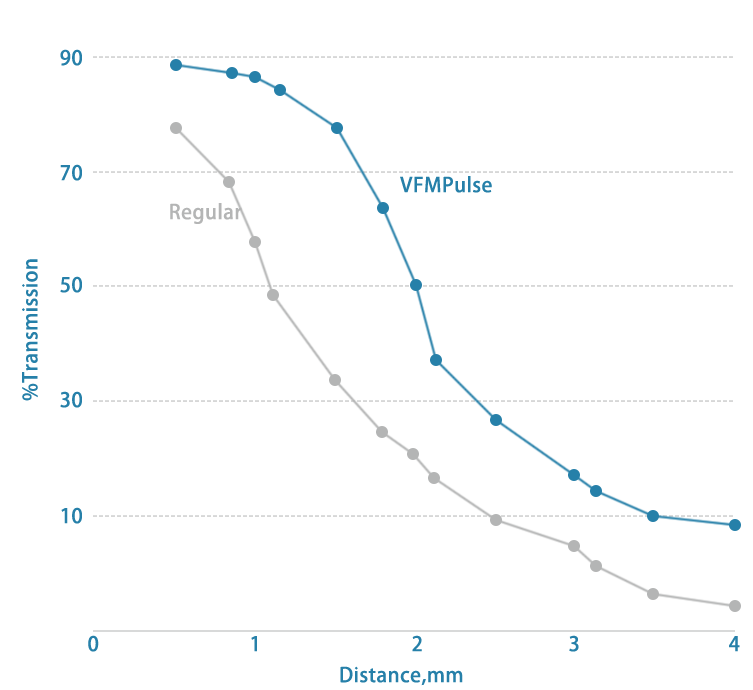 Only very low power is needed to distribute higher pulseenergy and achieve more effective therapeutic effects
Discover PulseMaster's Advanced Mode
Different combinations of settings can achieve a wide range of therapeutic flexibility and surgical technique diversity
Procedural Versatility
The future of urology has arrived with our thulium laser system, which offers unmatched precision and effectiveness for treating stones,BPH, and soft tissue.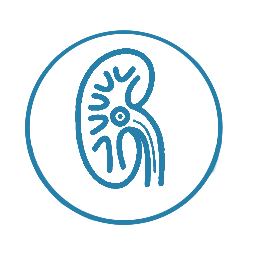 LITHOTRIPSY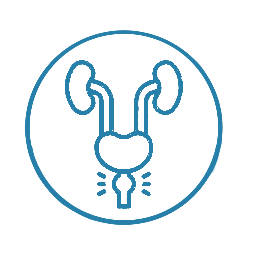 BPH SURGERY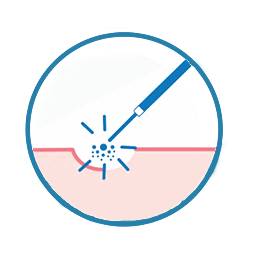 SOFT TISSUE
New Thulium Fiber Laser Technology
—— From Potent Medical
Revolutionary Laser Technology
VFMPulse is a revolutionary and patented pulse transmission technology that can significantly enhance energy transfer, providing unp-aralleled precision and safety throughout all stages of surgery
Safe, Reliable, Precise
1.94 μm radiation offers precise cut and ablation with minimal tissue alteration, providing control and reducing the risk of injury, while enhancing hemostatic effectiveness.
Big in Power,Small in Size
High-power thulium fiber laser system is 1/8 the size of competing high-powered laser systems.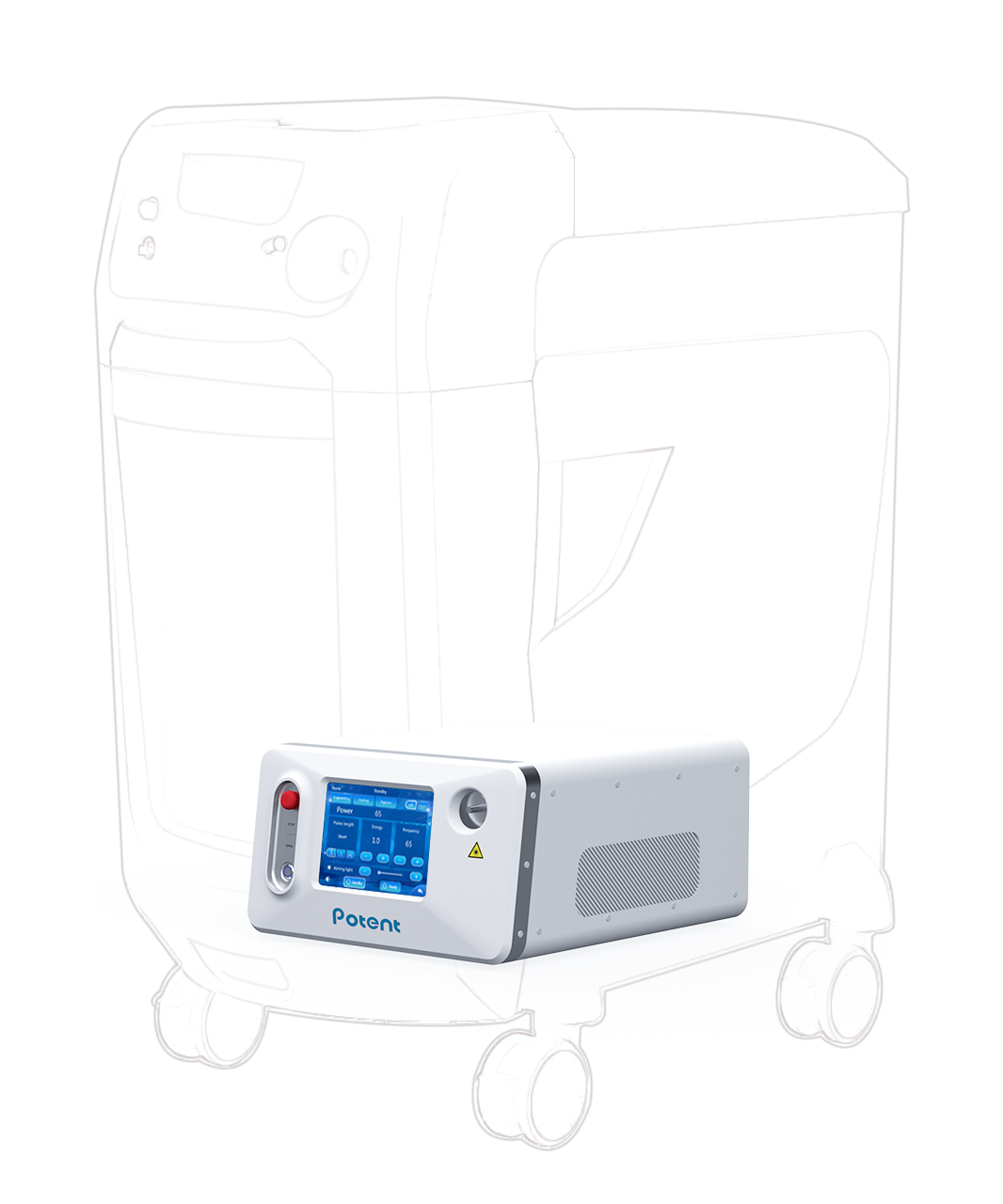 Multiple Solutions
Our thulium fiber lasers achieve high power levels with minimal heat generation,making them
energy-efficient and cost-effective compared to other laser types.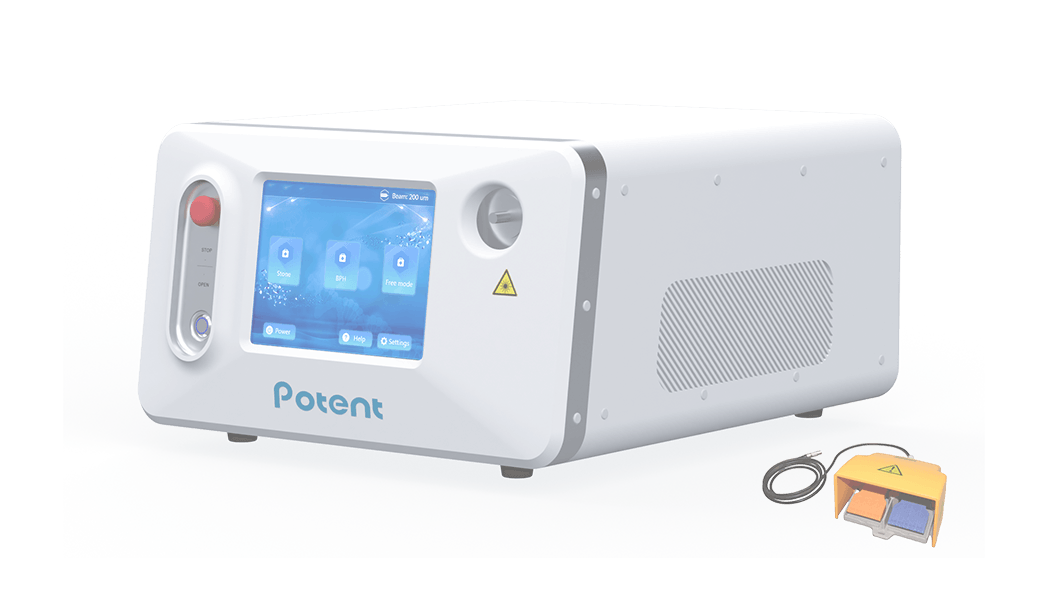 Potent Laser Fibers
Designed for durability, flexibility and versatility in urological procedures.
150 um fibers allow greater flexibility.irrigation and visibiity of hard-to-reach stones
We provide fiber sizes from 150 um to 1000 umto meet various professional needs and differentapplication scenarios