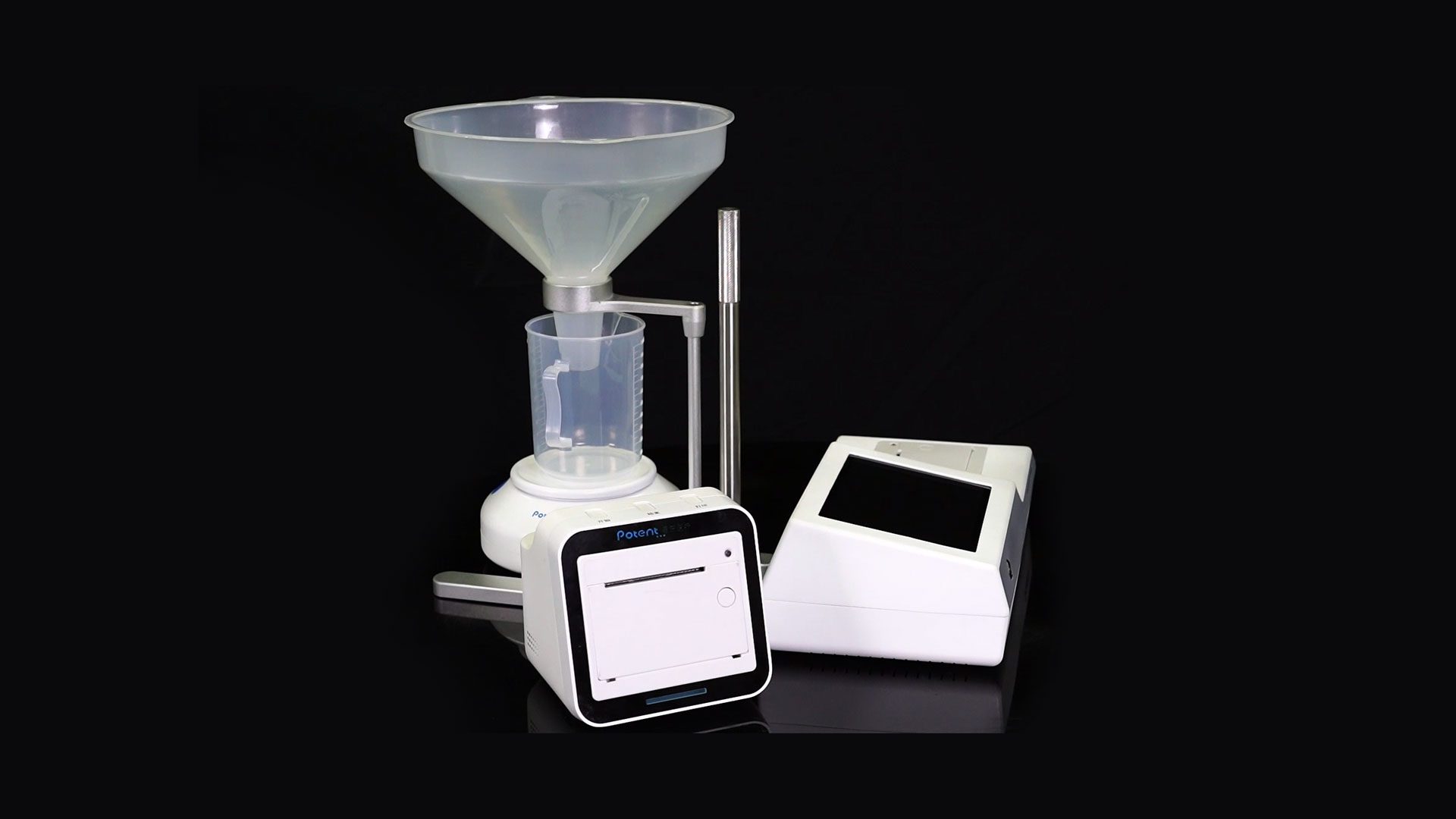 High Precision Uroflowmetry
The Urine Flow Meter is a compact, portable, wireless, easy to operate device that ideal for quick and easy urine volume and flow rate measurements.
VIEW MORE CASES
Wireless Smart Scale
WIFI Flowmeter with Bluetooth and PC integration, battery-powered, and waterproof.
Report Can Be Customized
Real-time, high quality, color report printing.Report header can be customized to hospital name or specific logo.
Adjustable Flow Stand
Lightweight & compact size, with adjustable stand, can be used for standing/sitting position.
Automatic Analysis
Automatic data annotation and parameter result analysis.Previous reports can be easily recalled and easily compared.