Holmium Laser
Retrograde intrarenal surgery by holmium laser
Minimally invasive techniques in urology surgical procedure.

Jul 15, 2022

BY admin
The purpose of this article is to describe how an Indian urologist uses the RIRS procedure to remove ureteral stones.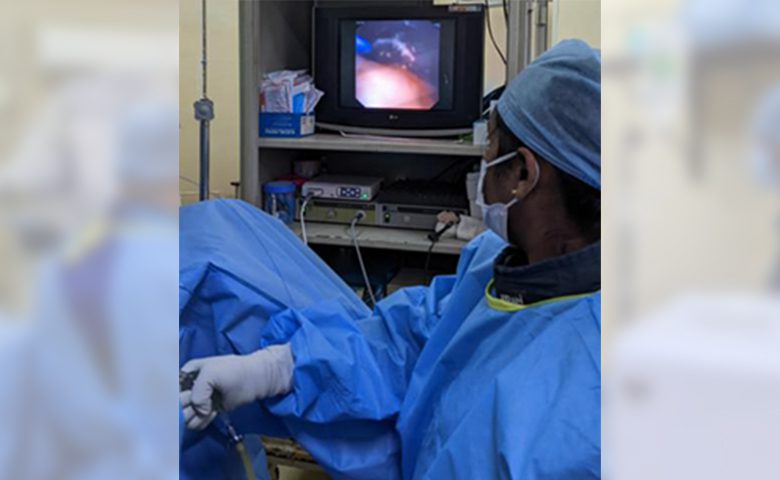 RIRS, or Retrograde Intrarenal Surgery, is a procedure for doing surgery within the kidney using a viewing tube called a fiberoptic endoscope. Treatment of ureteral stones is also available. In this case, it is performed to remove stones using a holmium laser and a viewing tube called a fiberoptic endoscope that goes through the urethra into the ureter.
It is performed under general, local, or spinal anesthesia, depending on the patient's condition. To perform this procedure, a specialized urologist must be trained in RIRS specifically.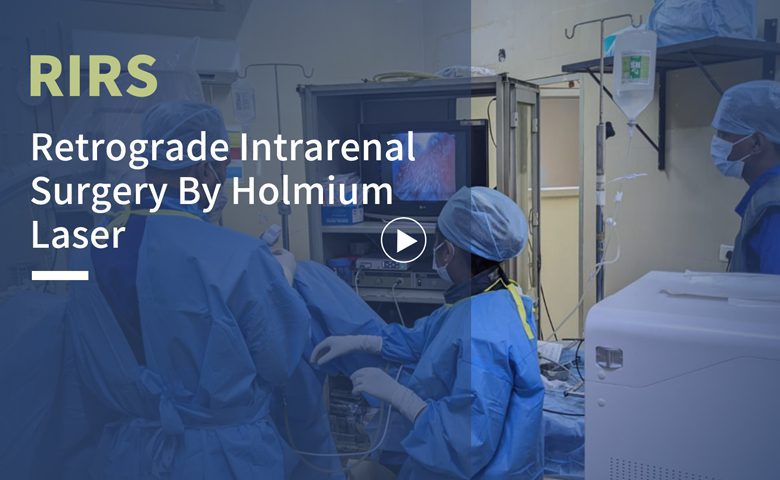 RIRS can treat stones effectively and safely in individuals who have previously undergone open surgery, percutaneous nephrolithotomy, or retrograde intrarenal surgery. In addition, it's generally used when treating cases that might otherwise be difficult to treat, such as:
● Kidney stones too large for treatment by lithotripsy
● Failed attempts at treatment
● Kidney stones among children
● Bleeding disorders in the kidneys
● Strictures in the kidney
● Tumors in the kidney
● Grossly obese patients