Exhibition
Review of Medical Fair China 2022
Expect to see you next time at Medica in Germany.

Aug 19, 2022

BY admin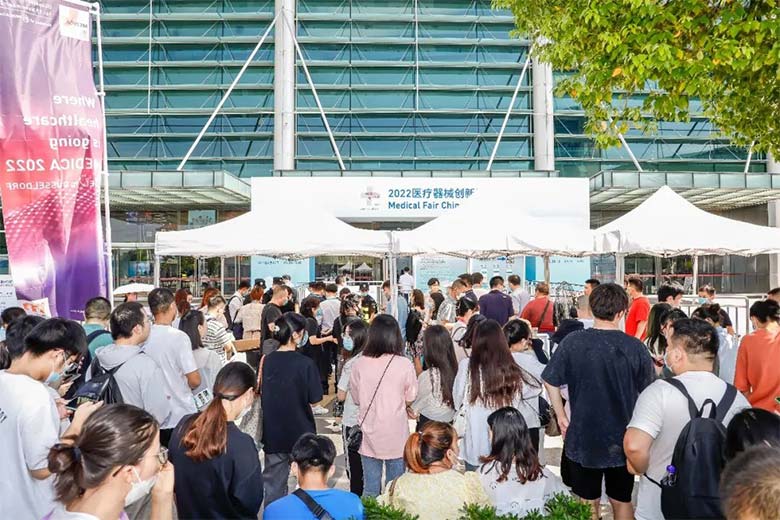 Medical Fair China, also known as MFC, ended on August 10-12, 2022 at the Suzhou International Expo Center.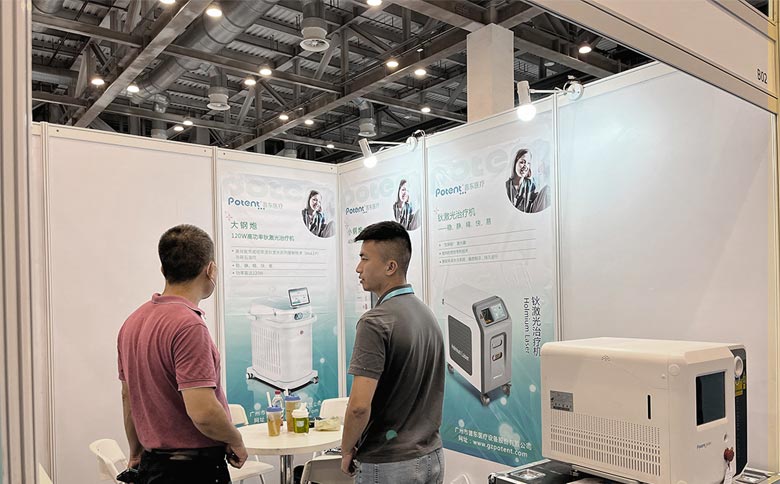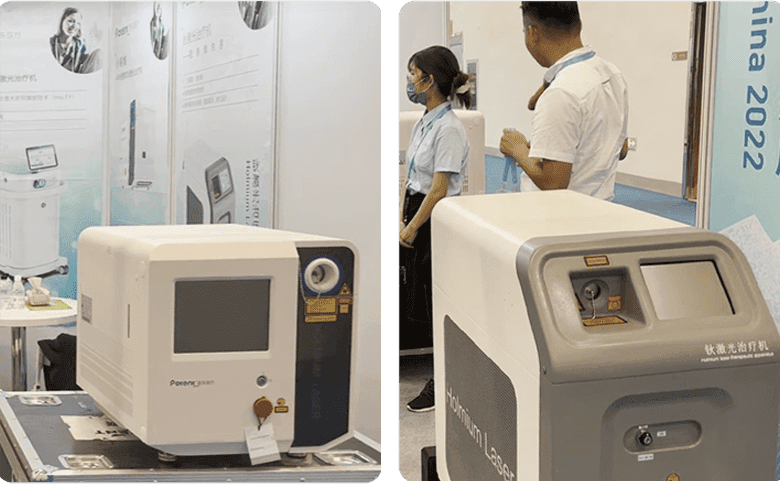 During the three-day exhibition period of MFC 2022, Potent Medical demonstrated and deeply analyzed the technology of holmium laser series to audience from all over the world.
Holmium laser technology not only shortens the operation time and reduces the occurrence of complications; it ultimately shortens the hospitalization time of patients, improves the clinical turnover rate, and improves the quality of life of patients. Meet the needs of modern medical progress, it can better help doctors and benefit patients.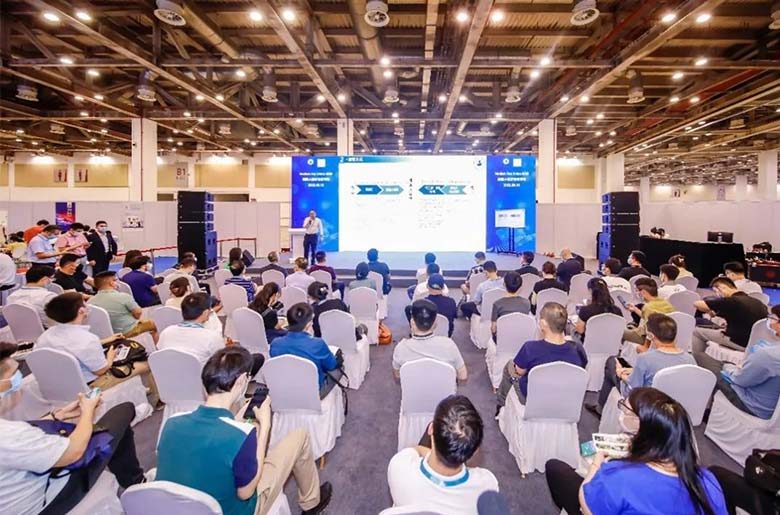 Many medical technical experts and scientific researchers gathered to discuss the vital role of holmium laser in the development of urology departments and to exchange and share advanced diagnosis and treatment concepts and strategies for benign prostatic hyperplasia, bladder tumors, and urinary calculi.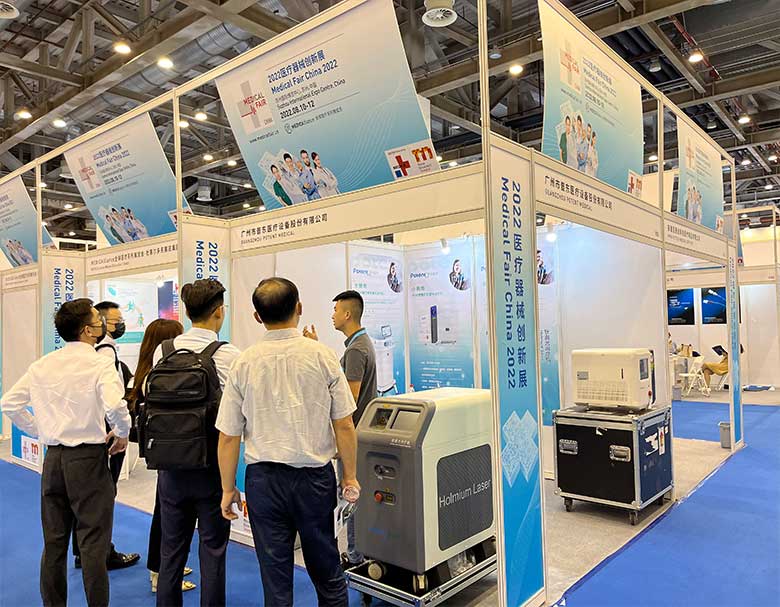 Meanwhile, we would like to thank the audience worldwide for their support during the exhibition. Thank you for visiting our booth and sharing your knowledge, experience and results with us and hope you enjoy Potent Medical as much as we do.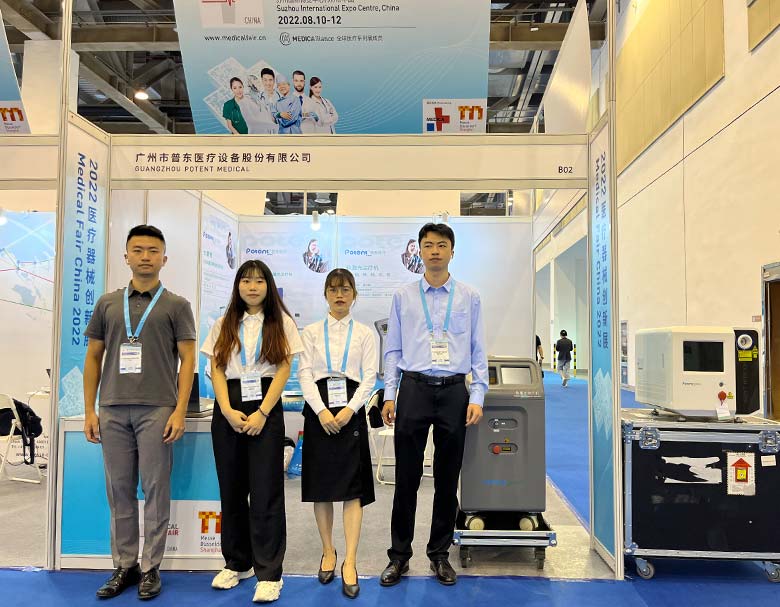 We look forward to seeing you again soon and look forward to seeing you at Medica Germany in November!