Exhibition
The 77th CMEF In Shanghai – Potent Medical
May 18, 2017, the 77th China International Medical Devices (Spring) Expo wonderful success!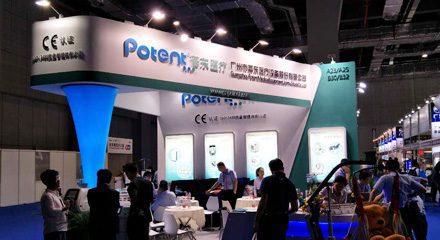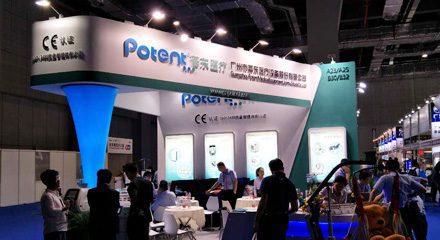 In this exhibition, Potent-medical medical device manufacturers carrying a variety of new products, the core technology all debut, superior core technology is very compelling, attracting many domestic and foreign counterparts advice and attention.
 
Through the exhibition Potent Medical urology laser products and good services obtains a lot of customers and many people at home and abroad to accept the recognition, Potent Medical laser equipment manufacturers cherishes every opportunity to participate, both to further enhance the brand influence, and further display the power of China's medical brand, but also to keep abreast of the industry's latest situation, better serve China and the world market and people.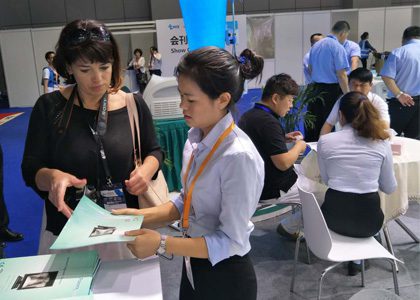 The 77th CMEF lasts for 4 days be short and significant, we believe this exhibition is a worthwhile opportunity. During the period, many experts, distributors, agents, and visitors visit the experience of the Potent Medical booth to visit, experience, is the continuous care of Potent Medical medical care, so that Potent Medical laser machine manufacturer more confident and perseverance to adhere to the "Made in China" Photoelectric medical equipment, Potent Medical laser machine manufacturer determined to become world-class medical equipment manufacturers.