Event-News
Warmly Welcome Customers To Visit Potent Medical
A successful visit ended with positive feedback.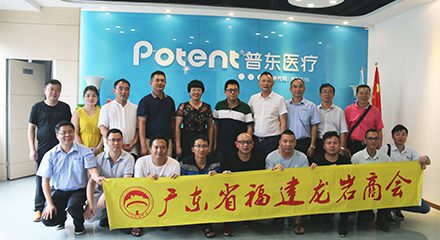 Since Potent Medical is gaining so much recognition, more and more customers are learning about the company's operation and development. Therefore, many old customers come to visit our company. In response to the customer's visit, our company offered the customer a warm welcome.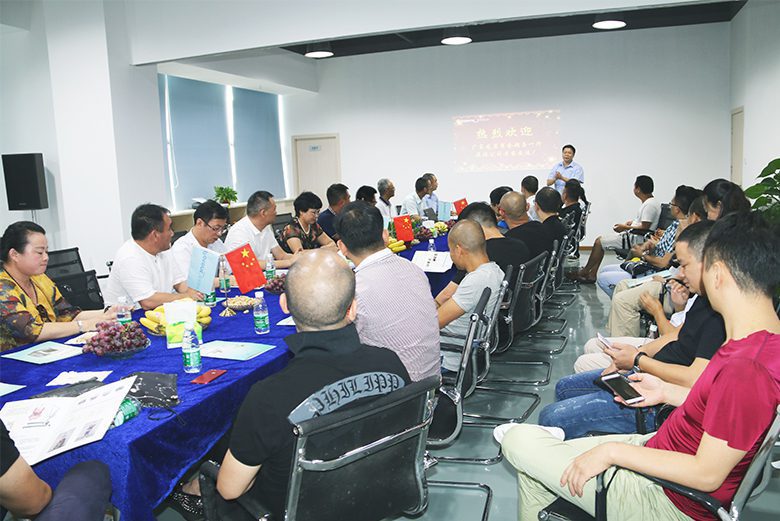 Afterward, accompanied by the department leaders, the customer visited the production workshop of the company's factory. At the same time, the accompanying personnel introduced the products and production to the customer in detail and professionally answered the questions raised by the customer. Additionally, the company staff left an impression on customers with its professional knowledge and excellent working ability.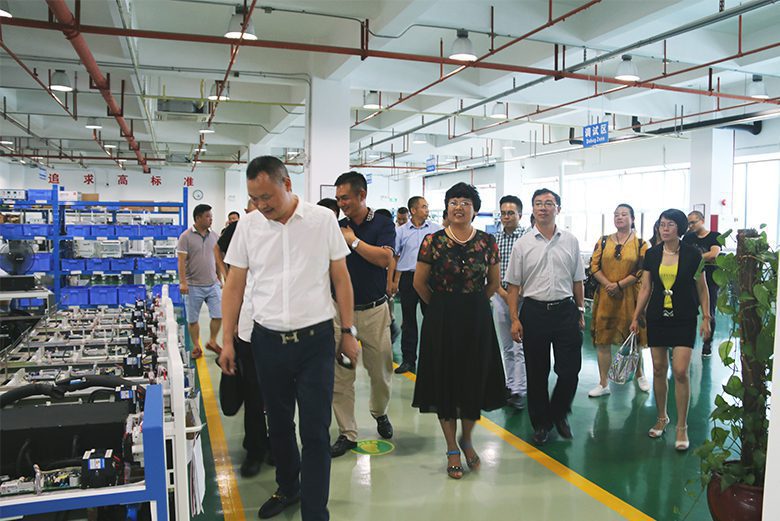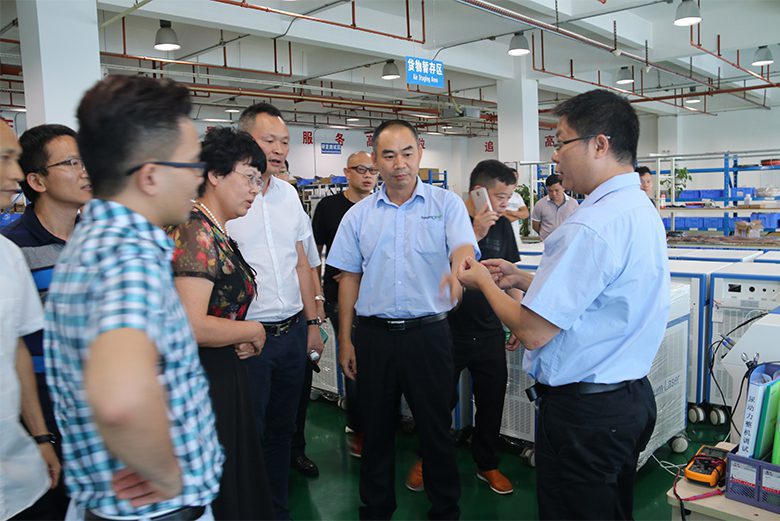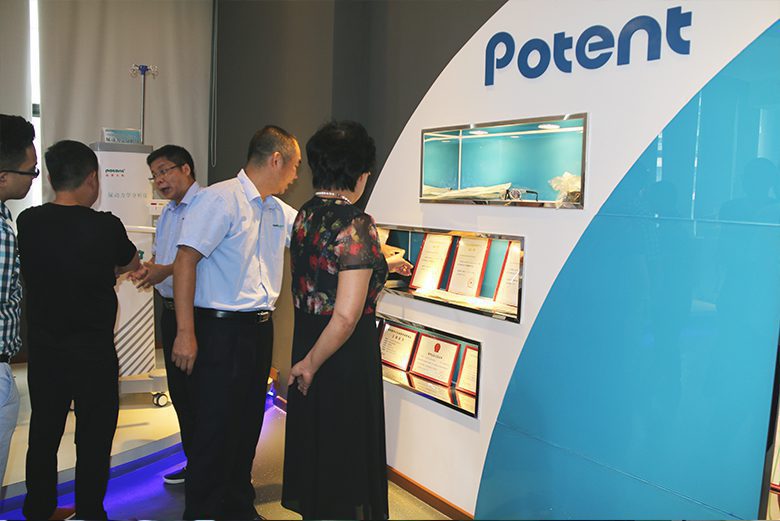 During this visit, customers gave our company's technology, production capacity, and strength high evaluations and full affirmations. The technology of laser equipment is constantly updated at Potent Medical, which makes every effort to offer its users affordable products of the highest quality.