Event-News
Medica Trade Fair 2021
Medica 2021 will take place from the 13th to the 15th of November, 2021 in Suzhou, China.

Oct 08, 2021

BY admin

Medica Trade Fair 2021 is the world's largest medical trade fair for medical technology, electromedical equipment, laboratory equipment, diagnostics, and pharmaceuticals. It will take place at the Suzhou International Expo Center from the 13th to the 15th of November, 2021 in Suzhou, China.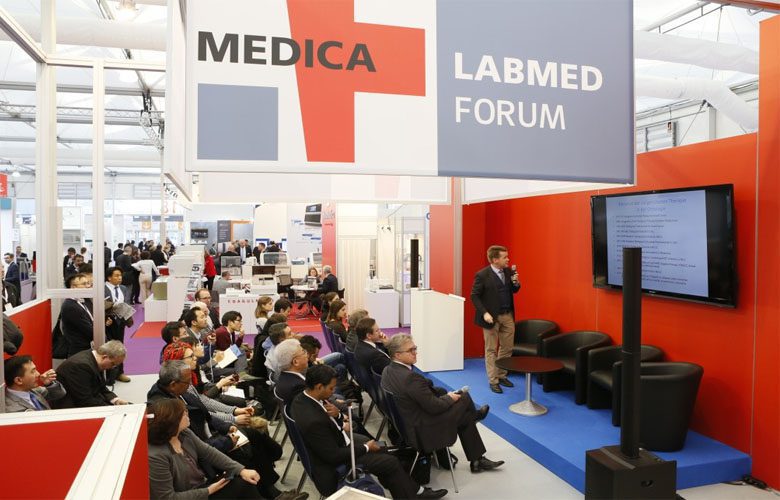 The event will attract several thousand exhibitors present in the halls. Every year more and more experts meet to exchange valuable information on the future of medicine.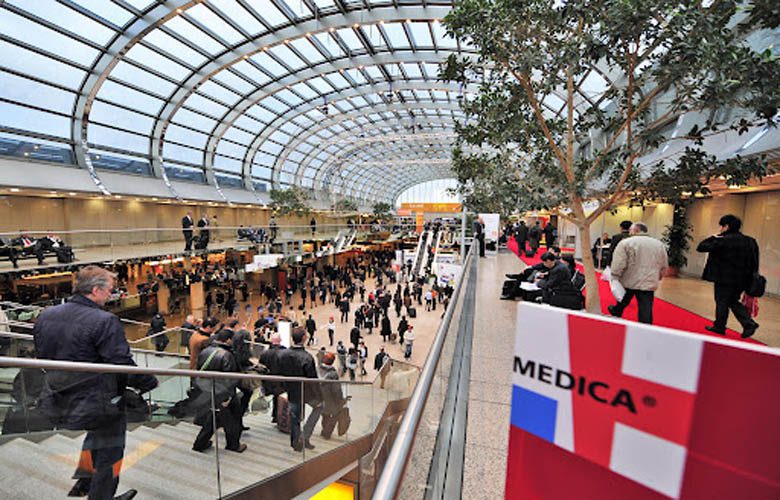 As a medical laser manufacturer, Potent Medical professional medical supply will be attending Medica this year. After years of efforts and development, we have successfully developed a portable holmium laser - Holmium Laser Portable XP.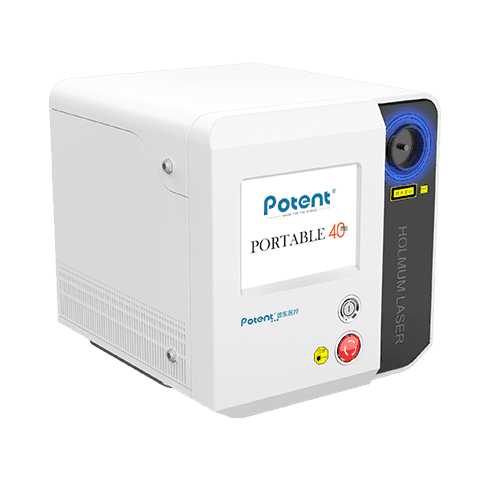 Extremely portable & movable in size with the highest output power of 40 watts worldwide, has become the gold standard of urology lithotripsy. Here we review our previous participHere we review our previous participation in the event.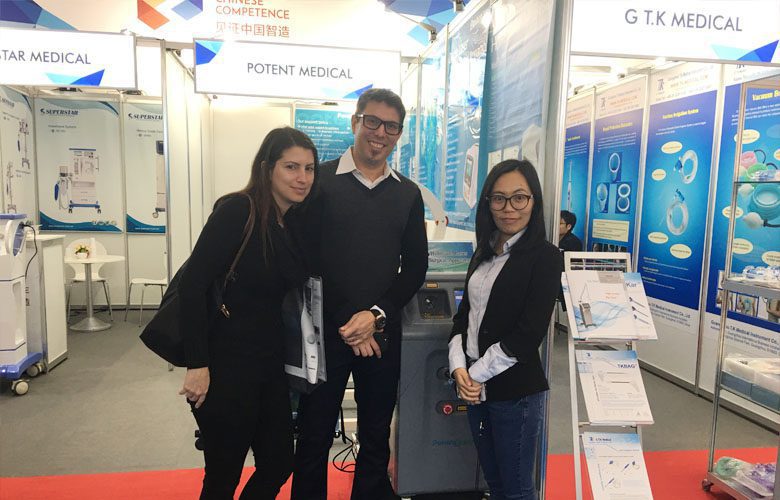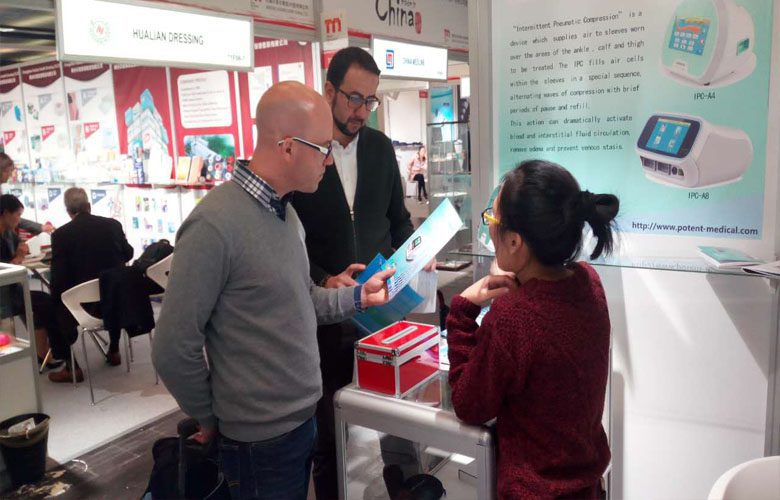 By visiting this exhibition, you will gain more new insights from the field of minimally invasive clinical urological solutions. We looking forward to your cooperation at this exhibition.