Event-News
Review Of CMEF Autumn 2021(Shenzhen)
85th China International Medicinal Equipment Fair

Oct 18, 2021

BY admin
85th China International Medicinal Equipment Fair(CMEF Autumn 2021)
Dates: 10/13/2021 - 10/16/2021
Venue: Shenzhen World Exhibition & Convention Center, Shenzhen, China
A biannual exhibition that China International Medicinal Equipment Fair Autumn 2021 came to an end. The exhibition exposure largely covers ten thousand products such as medical imaging, in vitro diagnosis, electronics, optics, first aid, nursing in rehabilitation, medical information technology, and services. Subcontracting, and provides services to the entire chain of the source medical industry at the end of the medical equipment industry directly and globally.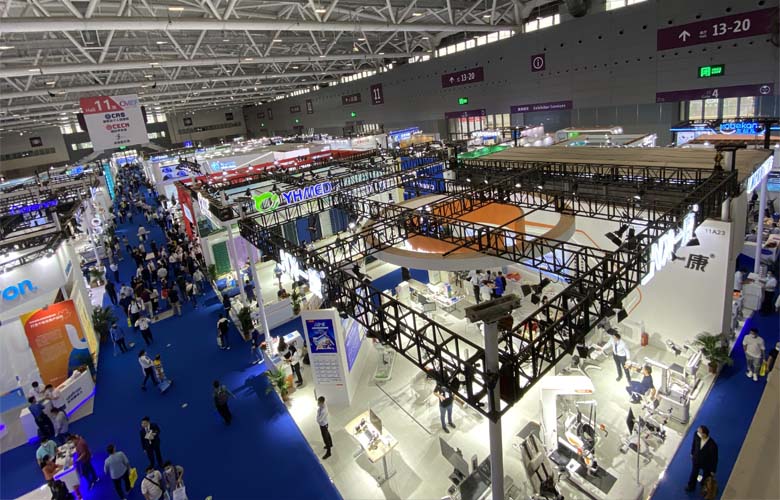 CMEF is one of the largest fairs for medical supplies, medical products, and services in Asia. The exhibitors are shown in it the most recent and most innovative products and services for the medical sector. Visitors can obtain information at the fair in detail about developments and trends in different areas.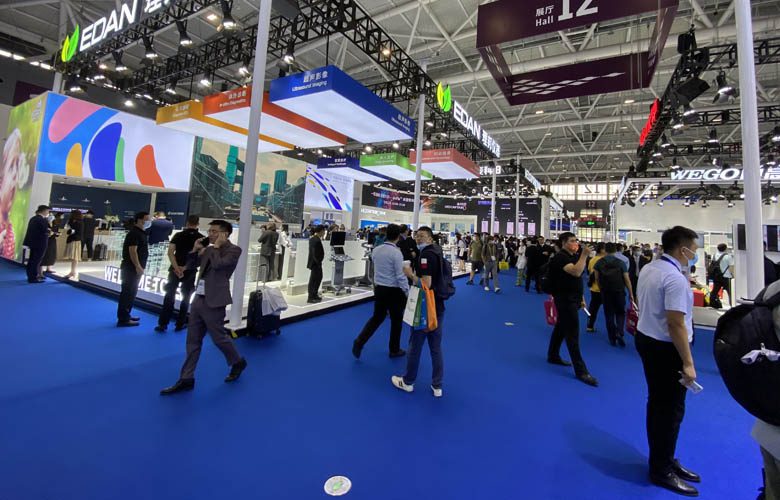 Potent Medical hospital equipment manufacturing company is one of the manufacturers specialized in urology products with excellent quality and consumer reputation in China and plenty of hospitals have partnerships with us. With continuous development, Potent Medical successfully developed a portable holmium laser which has become the gold standard of urology lithotripsy. Now we will show you more review of detail about our previous participation in this exhibition: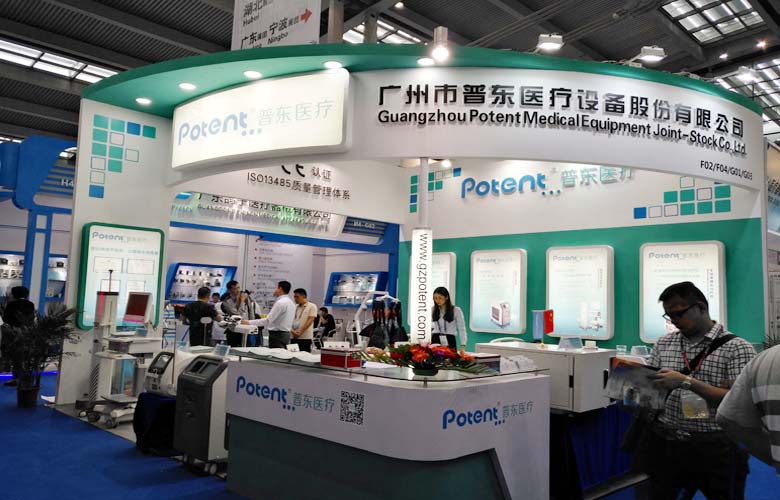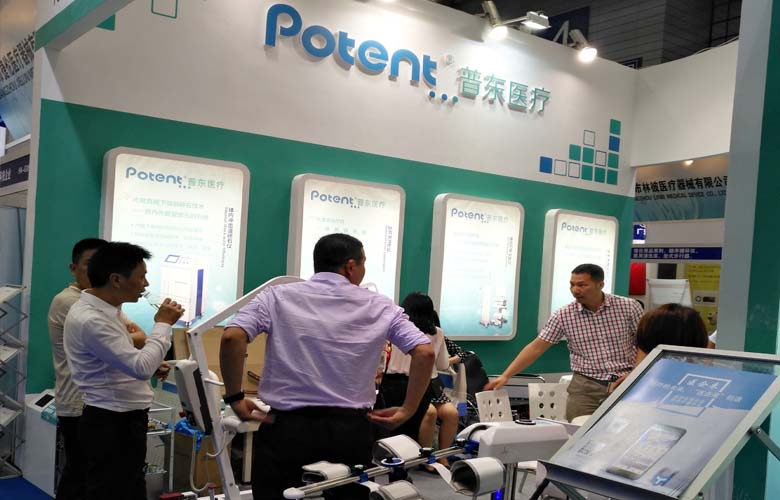 Potent Medical laser machine manufacturer sincerely look forward to the opportunity to cooperate with you !