Conference
Review Of CUA 2021 (Nanjing)
The 28th National Conference on Urology (CUA 2021)

Oct 25, 2021

BY admin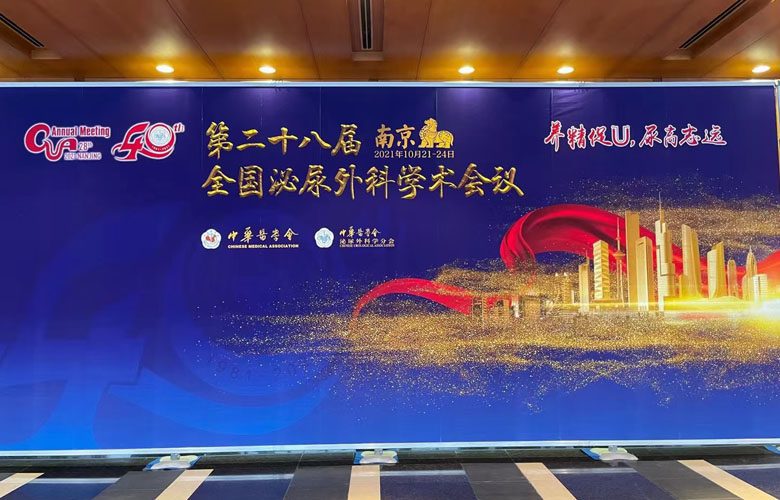 The 28th National Conference on Urology (CUA 2021)
Dates: 10/21/2021 - 10/24/2021
Venue: Nanjing, China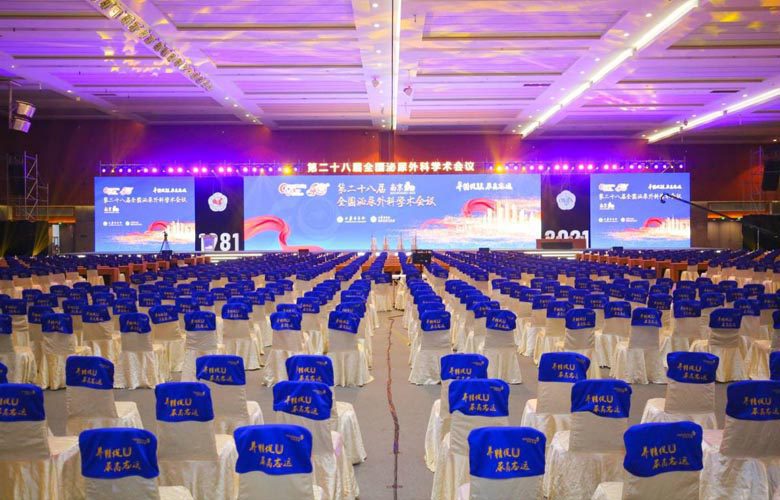 The annual meeting of the Chinese urological association attracted a large number of outstanding urologists coming. They actively exchanged their ideas, new research findings, and clinical expertise together in this meeting.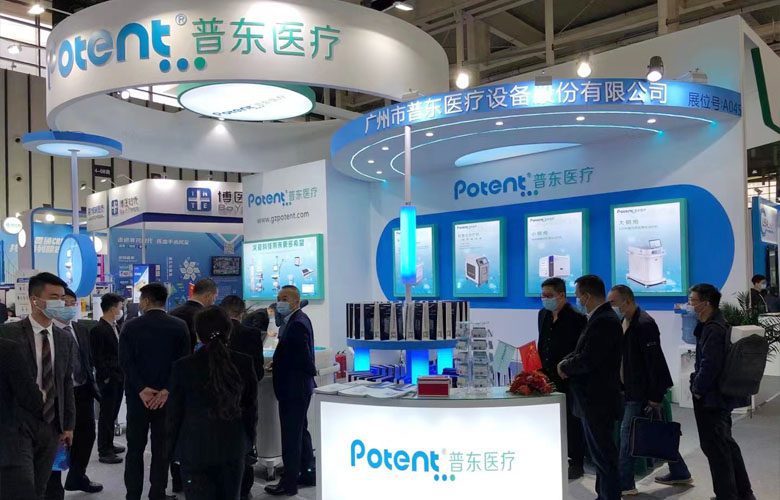 We were very honored to invite Professor Huang Jian, chairman of this urology conference, came to our booth No.A045.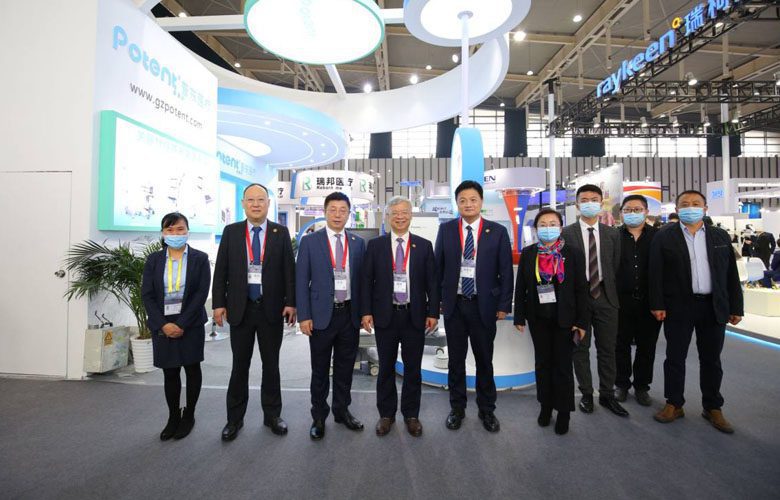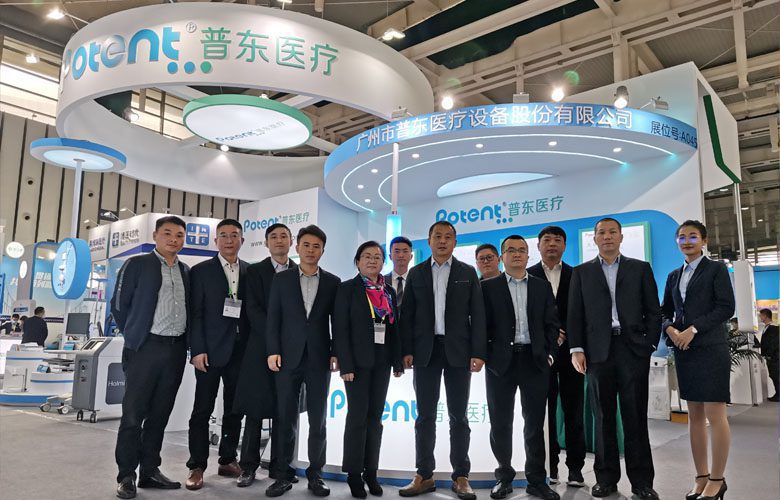 Potent Medical hospital equipment manufacturing company is one of the manufacturers specialized in urology laser products with excellent quality and consumer reputation all over the world.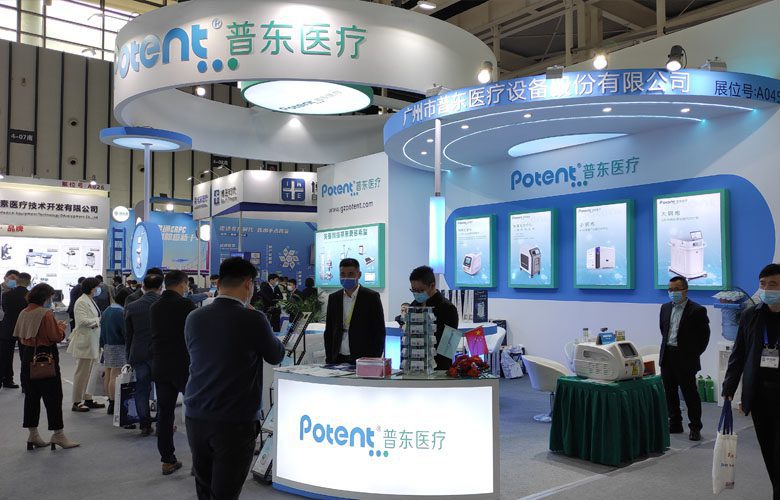 Potent Medical as a medical laser manufacturer exhibited whole line products of holmium laser series in this meeting.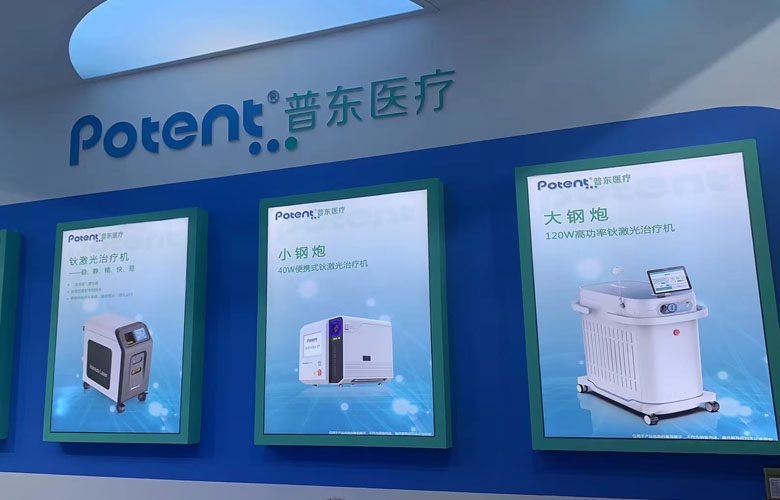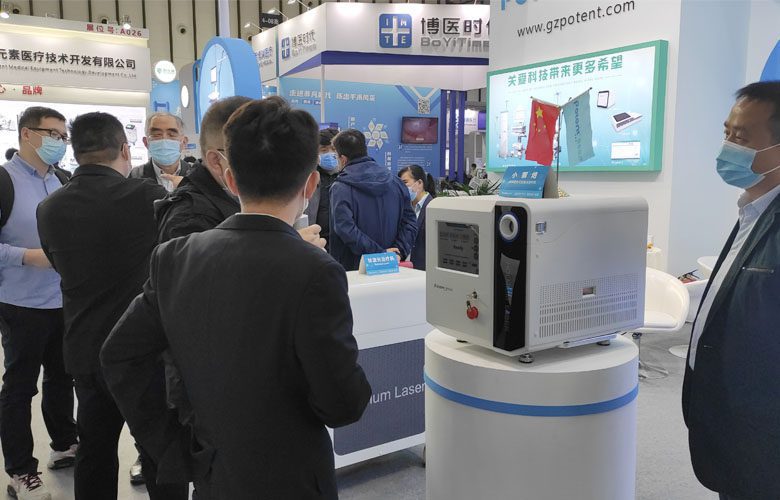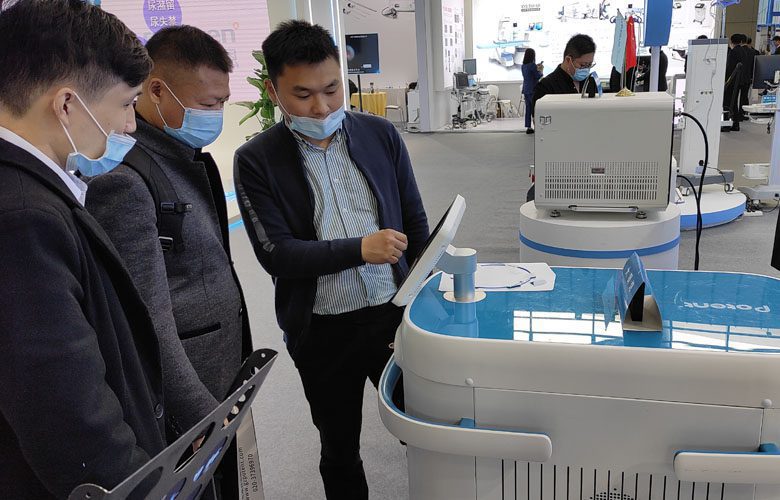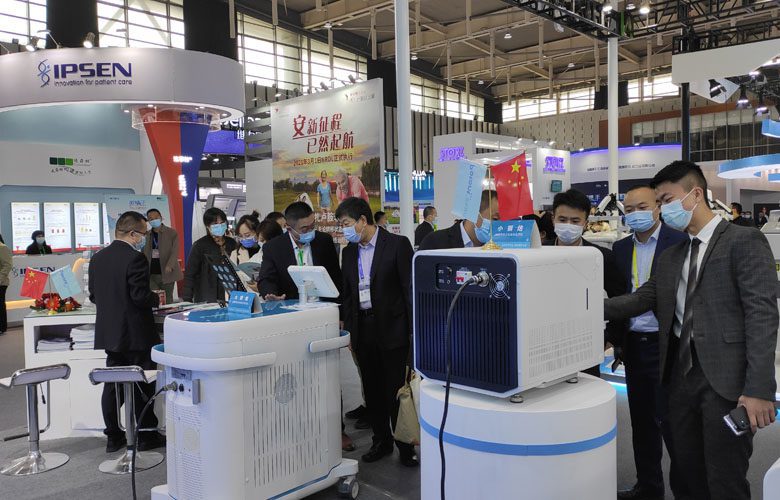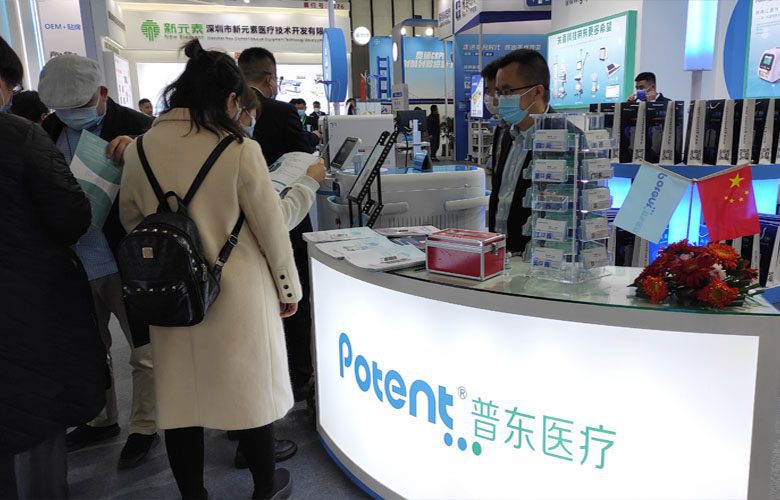 With continuous development, Potent Medical hospital's equipment manufacturing company has been recognized by many customers.